"Tuscan Horizons Collection"
A simple, original and elegant way to bring a bit of Tuscany with you
and be able to give it to those you love


The generous places of beautiful views, the secular trees, guardians and protectors of the house where I lived, the imposing cypresses that offered themselves to my sight, asked me to be fixed in lasting images, which others could admire.
And this is how my jewels "Tuscan horizons - landscapes to wear" in silver and gold were born.
The Tuscan countryside, from which I continue to draw inspiration, is so deeply part of me that in each of my creations the love I feel for these places is renewed, the charm they arouse in me and the comfort I find there.
To this extraordinary land, inspiring beauty and harmony, I can only renew my gratitude every time.
The international copyright that the "Tuscan Horizons - landscapes to wear" obtained in April 2005 is an official recognition that I like to dedicate to this land too.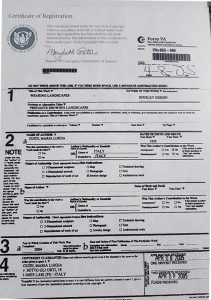 Together with each landscape, created and packaged with care, you will receive a small certificate of guarantee and also a small story that tells how and where it was created.

All these jewels can be enriched with stones at the request of the customer, how and where it was created.

Or be made entirely of silver.